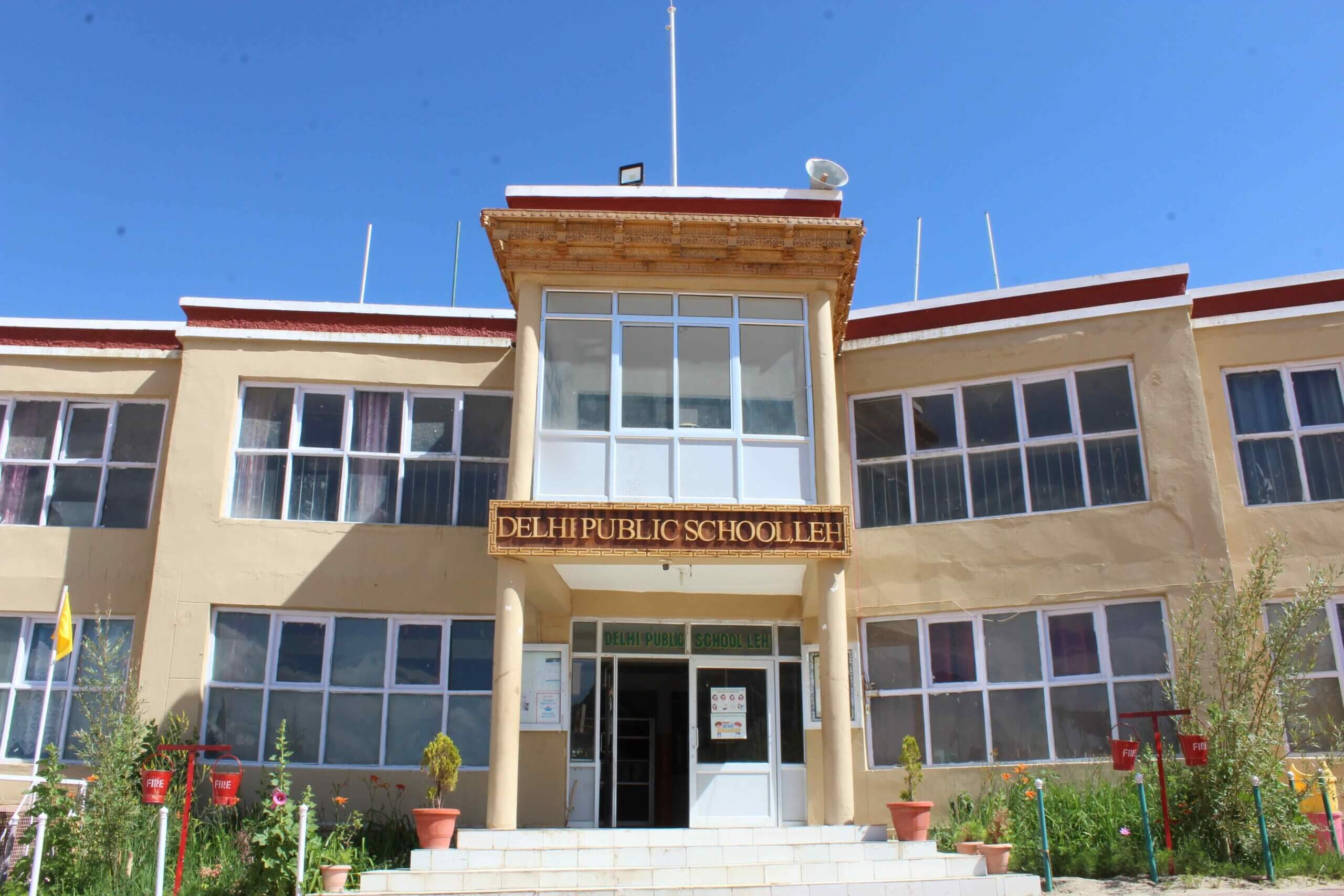 About Us
DPS Leh, founded by Ranjit Singh trust, provides the necessary atmosphere to inspire students to learn and blossom into full-fledged human beings. From embracing the students with open arms and joining class as an ordinary child to having a hearty laugh, we see our teachers engaged with the Children in youthful exuberance.
Vision
To become a revered institution while grooming the child of today to be a capable, responsible, performing citizen and enabling growth holistically by creating a mature learning environment with the teaching and parental community at large.
We at DPS believe that an effective vision and value set is not just a list of words displayed around a School. These are the principles that underpin a culture that drives teaching and learning in School. It provides a vivid picture of School's values to teachers, students, families and administration. They can work together in a common direction towards growth.